Do not dispose of leaves or grass on roads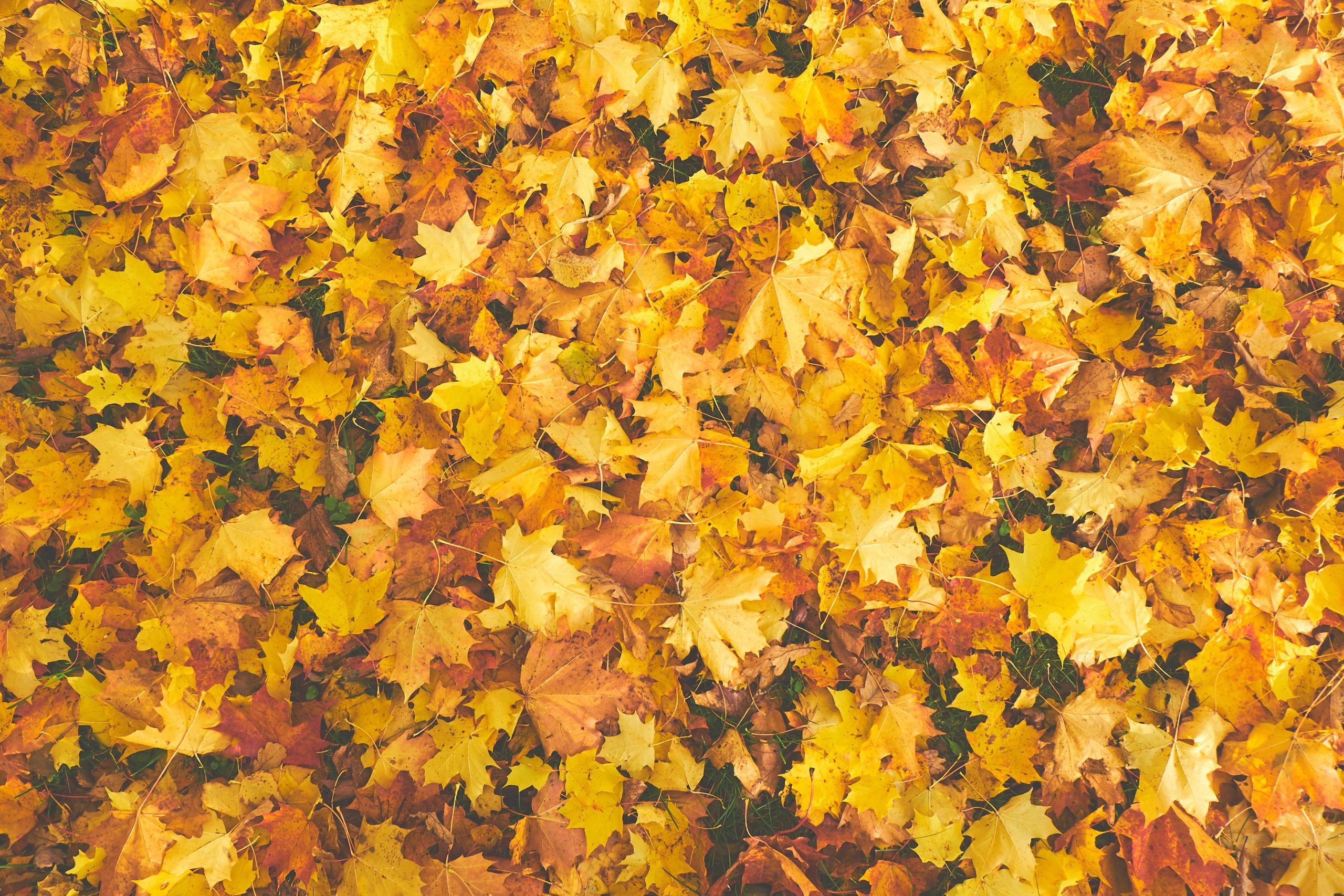 Canastota, NY – The Village of Canastota Code Enforcement Office would like to remind residents of Village ordinances prohibiting the disposal of yard waste, trash and/or snow on the streets. Leaves, grass, ice and snow can clog gutters and make roads slippery and unsafe.
Canastota Village Code Chapter 185-4 It states the following:
No person may:
a. Throwing, sweeping, spilling or depositing or causing to be thrown, poured, deposited, deposited, swept or left in or on any street, highway, alley, sidewalk, park or other public place, from any privately owned place or premises in Village, any dirt, sweep, filth, garbage, vegetables, manure, ashes, cans, waste paper, leaves, brush, weeds, grass, hay, straw, mulch, or other trash, loose or combustible material subject to wind-borne transportation Or any unhealthy, irritating, putrid, foul or foul-smelling substance of any kind, in any place.
B. Throwing or depositing or causing to be thrown or deposited any trash, trash or other matter into any drain, catchment basin, sewer or gutter, or into the Canastota River or Erie Canal; or to divert or stop the flow of any drain, sewer, Canastota Creed Canal, Erie Canal or other natural waterway.
C. Sweep, throw or deposit or cause to be swept, thrown or deposited any snow, ice, dirt, debris or waste into any gutter, public square or park within the Village from any privately owned lands, sidewalks or buildings or adjacent to such gutter or yard Public or parks.
D- Distributing flyers or posters without the actual consent of the owner or operator and placing them in cars or under the windshield wiper of that vehicle.
H. Throwing, depositing, dropping, discharging or leaving or causing to be thrown, deposited, dropped, discharged or left in or on any street, highway, alley, sidewalk, park or other public place within the Village, or any waste, wrappers or containers Or to place leaves or other rubbish, or to place it so that it may be blown by the wind in or on streets, highways, alleys, sidewalks, parks, or other public places.
Violators will be issued written notices of violation from the Code Enforcement Office and, in accordance with Village Code, Chapter 185-15, may be subject to penalties.
Any person who commits an offense against this chapter shall, upon conviction, be subject to a fine not to exceed $250 or to imprisonment for a period not to exceed 15 days, or to both such fine and imprisonment.
Anyone with questions regarding the Village's snow and waste removal policies are encouraged to visit the following links for more information. You can also contact the Village Office at (315) 697-7559 or Village@canastota.com.
Canastota Winter Village edinformation
Canastota Village Brush and JunkyardElectronic policy