Perfect holiday plants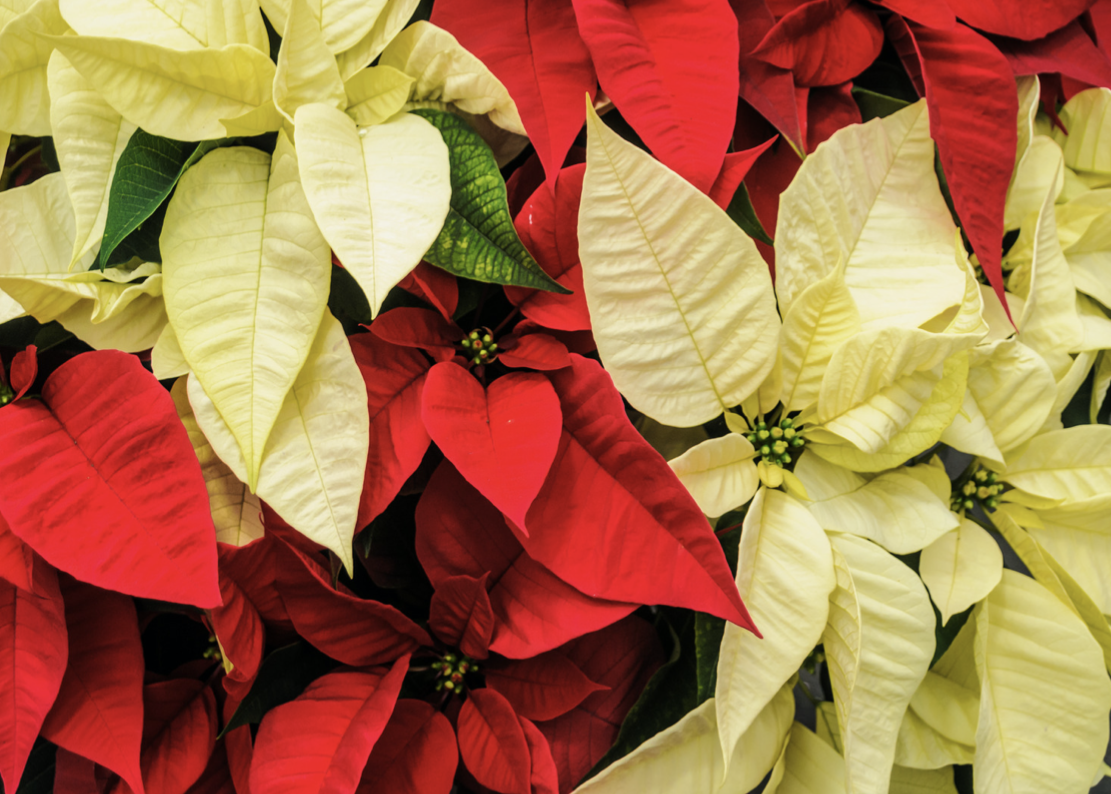 If you're like me, you've started thinking about your vacation plans. How do I decorate for Thanksgiving and Christmas? What will I give my friends and family this holiday season? Plants make perfect gifts and add a nice touch to your holiday decor. Here are six plants that are perfect for decoration and gifts this holiday season!
Amaryllis: This indoor bulb plant is very popular this time of year. The flowers are large and vibrant, and come in colors such as pink, salmon, white, orange and red. If you want to grow bulbs, they are the easiest bulbs to bloom! Place the flowering plant in a cool area to help extend the life of the flowers.
White paper narcissus: If you are looking for a delicate, upright flower, the White Paper Daffodil is the plant for you! Paperwhites are very fragrant flowers. One thing about these plants is that they love cool temperatures. Keep it in your home during the day and put it in an unheated garage or balcony at night. Just make sure the temperature is not below freezing!
Ornamental pepper: If you want a funky plant in your home, ornamental pepper plants are the perfect solution! They produce peppers in a wide range of sizes, shapes and colours. They can be houseplants and landscape plants. And in case you were wondering, you can eat peppers if no pesticides are used!
Phalaenopsis Orchid: Orchids are a beautiful plant option! They come in many different colors, including pink, white, soft yellow, and light green. They can fit perfectly with any holiday color scheme you're decorating with! Flowering flowers can last up to four months if placed in bright, indirect light.
Poinsettia: It wouldn't be a guide to holiday plants if the poinsettia wasn't mentioned! There is no plant more popular during the holiday season than the poinsettia. They range in color from traditional red to white and even pink. One thing to remember is that poinsettias like bright places and do not like drastic temperature changes, so keep them away from vents and space heaters!
Thanksgiving and Christmas cactus: These are not your typical cactus plants! Holiday cacti are gaining popularity and are another great way to add beautiful color to the holidays. The Thanksgiving cactus typically blooms from Thanksgiving to Christmas, while the Christmas cactus typically blooms from Christmas until March. Holiday cactus are easy to care for; Place it in a cool place in the house, provide it with adequate drainage, and keep the soil moist.
Many of these plants can be found in garden stores or in the flower section of grocery stores. Don't have time to plant bulbs? These plants can also be purchased in bloom. Explore a longer list of popular holiday houseplants in how-to publication 2309, "Holiday Houseplants." The post has lots of options to consider, including spruce, rosemary, pine, and more!