Smiley: It's hard to stand on stage though Anders smiled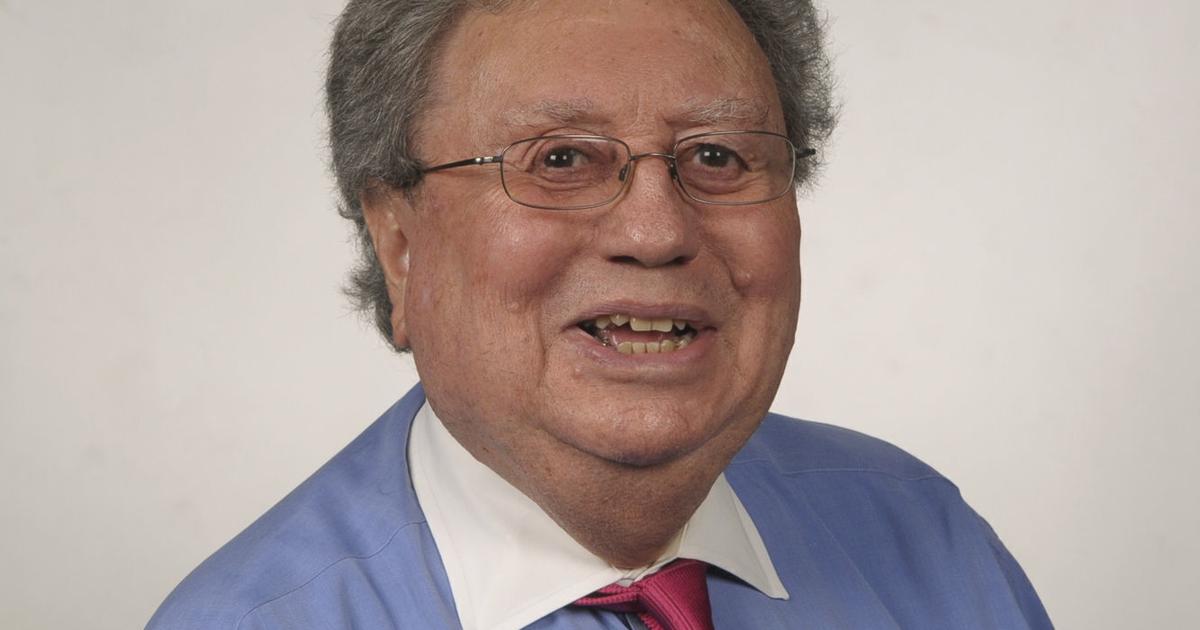 Dear Smiley:
At a place where I worked, around this time of year, stories of deer hunting started to surface.
A man will come to work and announce that he got a deer. A crowd of people will show up to ask questions about the hunt. It always included, "What did you use?"
The proud hunter will tell about the weapon used: Ruger Lever Action 45-70, black powder muzzle loader, 12 gauge with rifled slugs, etc.
Every time someone tells us the details of the chase, a question is asked about the gun used.
One time, an unexpected person proudly announced that he had gotten a deer the day before.
Someone has asked the crucial question right away. "What did you use?"
"350 Chevy," was the reply.
(It didn't have to be cooked: it was grilled right away.)
Berry Rose
Denham Springs
Dear Perry: Is that true Owns To include that last sentence?
Busy mind
Dear Smiley: I remember when my 34 year old daughter was 9 years old, she would sometimes have trouble sleeping at night.
She complained that she couldn't stop thinking about many different things, which would keep her awake.
While sitting with her one of those nights, I asked her if she had ever tried counting sheep.
Her answer was, "Yes, but other animals kept showing up."
John Laviolette
Metairie
He knows beans
Dear Smiley: As Thanksgiving approaches, I'm grateful for another year on the right side of the grass, my oldest and best friend, and the ability to retire from a lifetime of work and a plate of green beans.
Rick Marshall
Baton Rouge
Ride through history
Dear Smiley: When I was a teenager in a Saxon village in the Cotswolds, my sister Kate and I would regularly ride a good friend's ponies to monthly Pony Club meetings.
To get to the meeting, we took green roads, old grass-covered roads used to transport livestock to markets.
The Saxons organized it as a broad arrow and surrounded it with a fence impenetrable to man and beast.
The road closest to our village was from north to south. Heading south, it veered west into what is now Old Woodstock, passing within a stone's throw of the place where Edward "The Black Prince", the eldest son of Edward III, was born on 15 June 1330.
Today in Baton Rouge, I regularly take the Highland Trail, a similar ancient Indian trail, along the eastern escarpment of the Mississippi River.
Later, it provided access to the farms and ranches of early French and German settlers.
A stone's throw outside the south gate of LSU is a small cemetery of these settlers.
In the present, the past is always with us.
Martin Hugh Jones
Baton Rouge
Note the pieces
Dear Smiley: Recent lawn mowing stories reminded me that when my son Jeff was a young man, he would visit Paw Paw during the summer in New Orleans.
The house is built on a typical small plot of land with minimal grass to mow. Paw Paw will pay him $10.
Returning to Baton Rouge, one night over dinner, Jeff complained that he now had to mow a much larger plot of land and I was only paying him $5.
He said the least I should do was pay him what Bao Bao was giving him. I agreed to $10.
At the end of dinner, I asked Jeff if he had enough to eat and did he want more?
I told him the meal would be $5.
Frank Arrigo
Baton Rouge
Ritual stuff
Dear Smiley: About anthropology professors:
My humanities professor 50 years ago at LSUNO (now UNO) was Dr. Malcolm Webb.
When he talked about gorillas making sleeping places in the trees, he said, "Imagine a 500-pound robin," an image that stuck.
At a church event, he approached me and muttered, "Condensation ritual!"
Nancy van den Acker
New Orleans
    (tags for translation) solid wall