Terra Nova nursery varieties were recognized in the 2023 Pennsylvania Flower Trials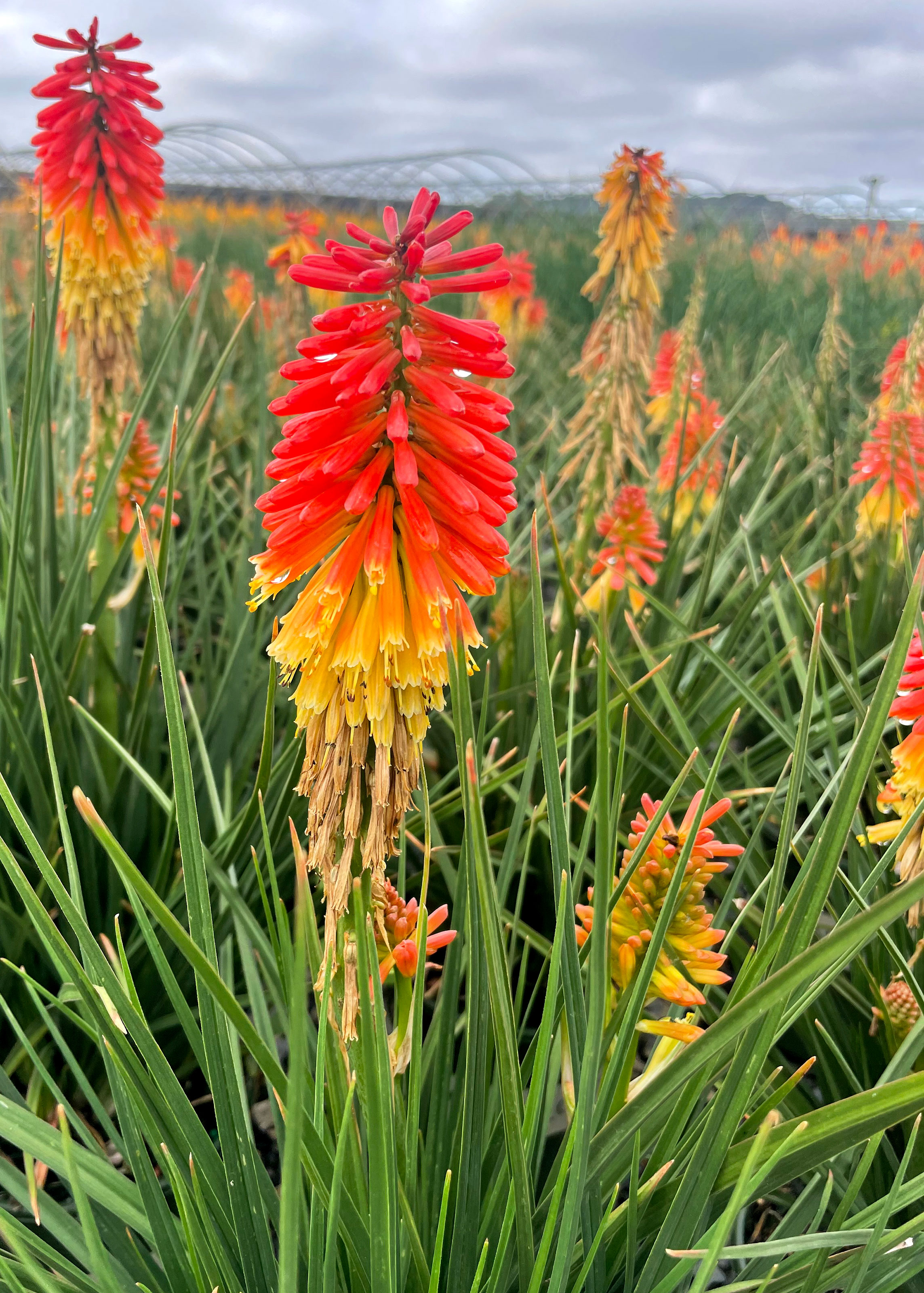 Terra Nova Nurseries announced that three of the company's varieties received "Best of Show" awards at the 2023 Pennsylvania Flower Trials, with six additional plants earning "Director's Choice" awards and four varieties winning "Best of Variety" awards.
Echinacea Dark Shadows 'Mystic' was honored as 'Best of Show' and 'Best of Species' in its second year of ground trials in Pennsylvania. The award-winning variety displays charming, bright shell pink flowers, with petals gradually fading to a stunning antique pink and eyes turning a color reminiscent of red velvet cake.
Sedum 'Conga Line' also took home the 'Best of Show' and 'Best Variety' awards. 'Conga Line' received a perfect five out of five for its short, compact habit and beautiful flowers of peach, coral and cream.
The third Terra Nova "Best in Show" plant in the Pennsylvania ground trials was Sedum 'Peach Pearls'. The variety has burgundy leaves, rose-gold flowers and excellent growth habit.
"The Terra Nova Nurseries team is very proud of our accomplishments at this year's Pennsylvania Flower Trials and the recognition we continue to receive for our best propagated varieties," said Chuck Pavlich, Director of New Product Development at Terra Nova Nurseries. "Our plants had to endure the dry Pennsylvania fall and winter during trials, but their robust traits allowed them to perform very well."
The plant breeding company also had two cultivars recognized as winners of the "Manager's Choice" and "Best of Varieties" awards. These include Leucanthemum 'Lemon Meringue', which adds a slice of sunshine to any garden or landscape setting with its lemon-yellow centers and bright white flowers, and Pulmonaria 'Raspberry Frost', an easy-to-grow perennial that features grey-green foliage. With silver cream edges.
Four additional Terra Nova varieties were also honored as "Director's Choice" varieties. These include Coreopsis NOVA 'Jewel', Kniphofia POCO 'Citron' and Kniphofia 'Rocket Jr.' and Nepeta Nova "Blue".
The Pennsylvania Flower Trials are located at the Southeastern Agricultural Research and Extension Center in Landisville, Pennsylvania. More than 960 varieties were tested in 2023 from the best breeding companies and nurseries around the world. Click here to learn more.
Click here to learn more about Terra Nova Nurseries.